Custom VIP and hospitality opportunities available at most winter events & our premier summer event: 

the Off-Road National!
Want more than your typical golf outing?
Entertain your employees and customers with the roar of 900-HP engines. It will beat a typical off-site  any day! Discounted ticket packages are available for groups of 10 or more. Want to upgrade your Off-Road experience? Our VIP Tent features food, beverages and shaded track-side viewing. You'll be the envy of your friends in the bleachers. For tickets, contact info@erxmotorpark.com 
*Tickets must be purchased before June 30th.*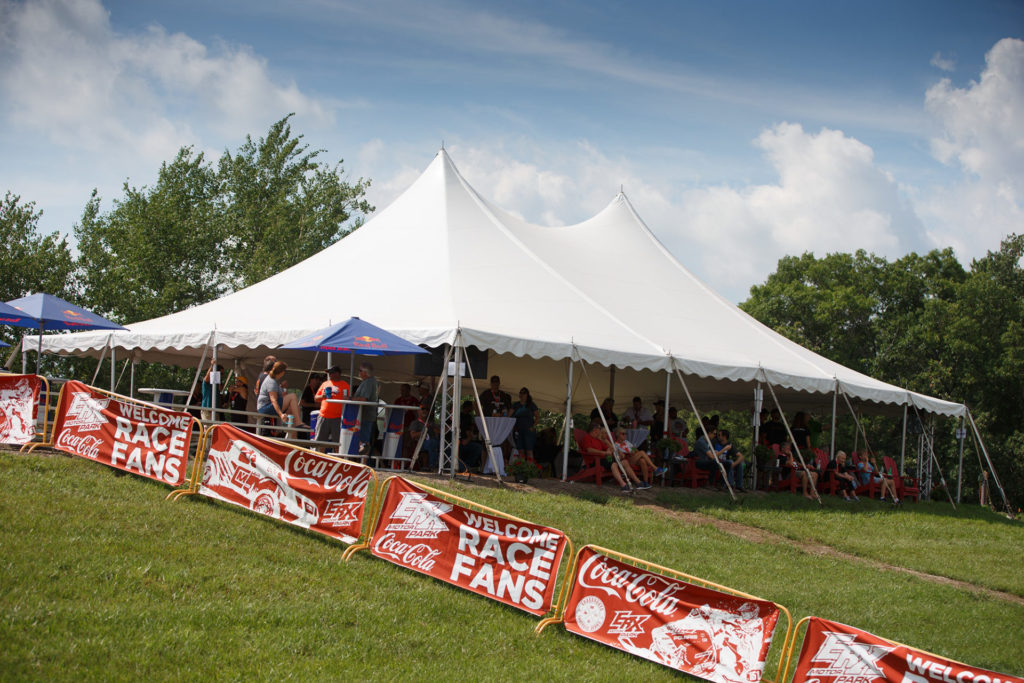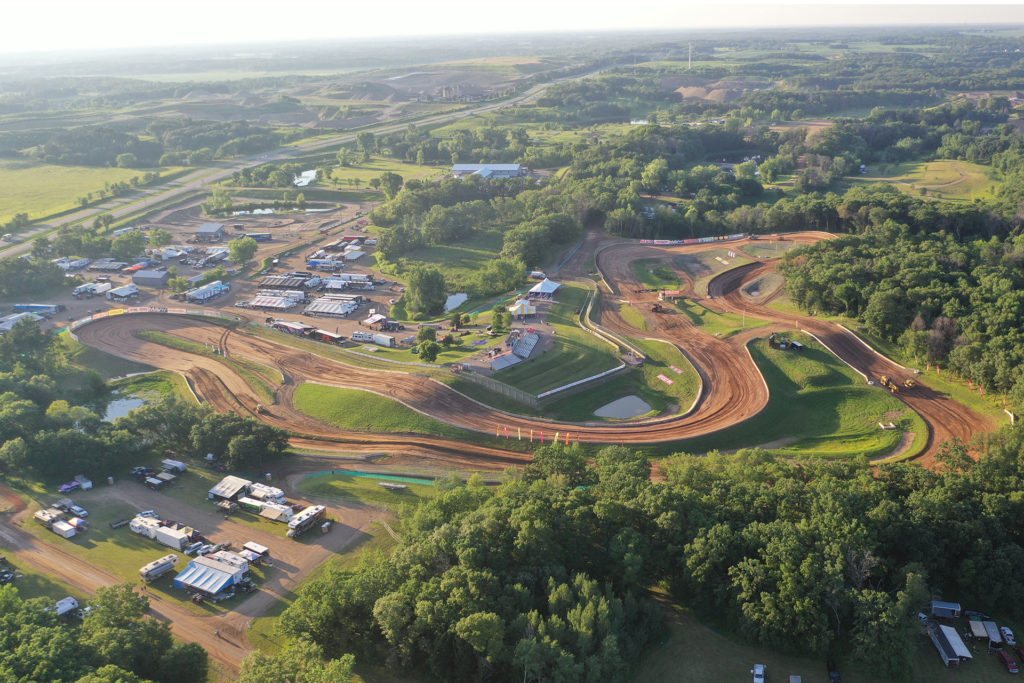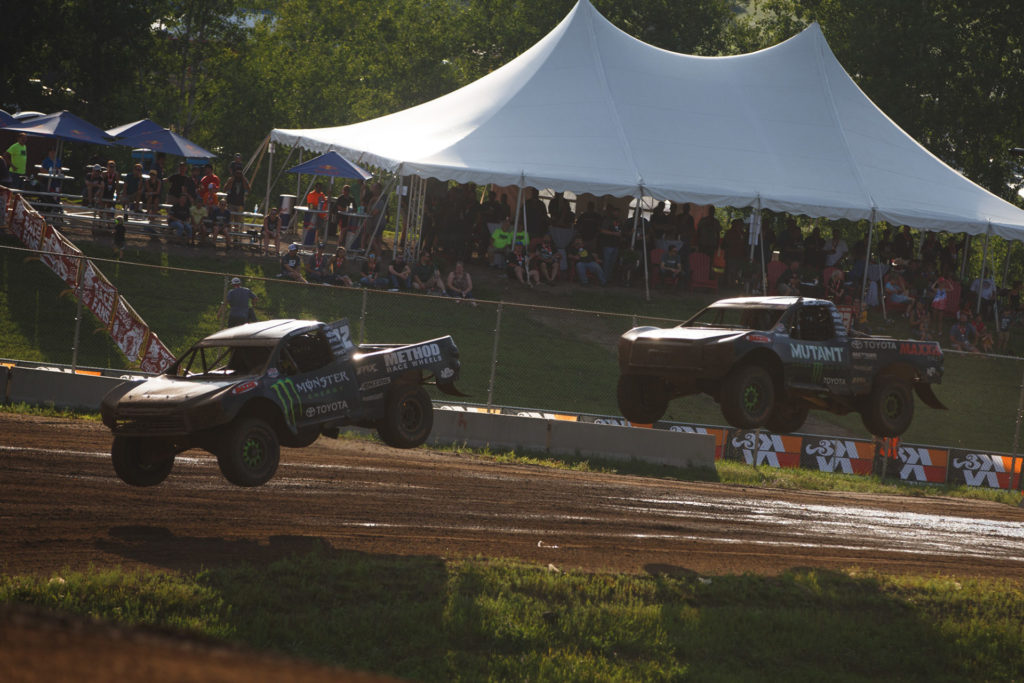 Heated suites & high visibility. Need we say more?
Located right next to the regional track, our chalet is the hot spot at our regional racing events. With a full bar and premium indoor, it's the place to be.
The upper level of the chalet features four individual 10'x10' VIP rooms, each with their own user controlled audio, flat screen television, heat and air conditioning. The rooms are finished in tongue and groove pine from top to bottom and present the perfect place to entertain friends, host birthday parties and more during any one of the numerous events held at ERX throughout the year. The spaces can also be opened up to create two 10'x20' private areas for larger groups. Booths may be reserved for our Grassroots Snocross races, ISOC regionals and our Beater-X races in the summer.