EVERYONE'S A RACER
Seriously. Anyone can race with us here at ERX.
Just follow these easy steps below to get the ball rolling on your racing career.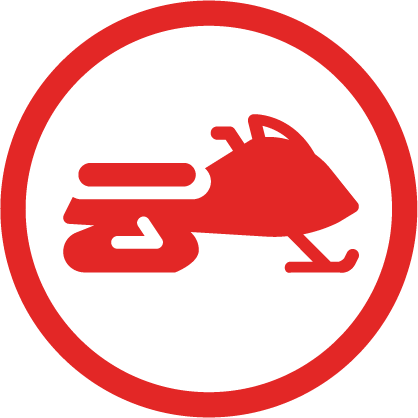 Buy A Snowmobile
Pick a sled, any sled.
Scroll down to view our selection of classes to see where you fit in.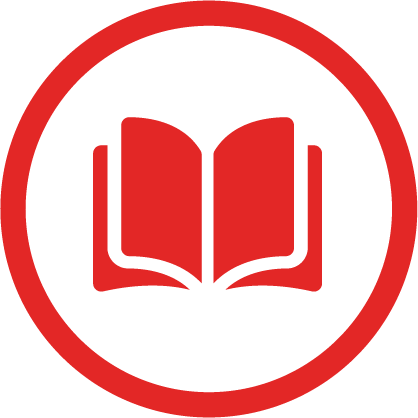 Read The Rules
Thoroughly read through our rule book.
If you are under 18, a parent/guardian is required to sign a minor release form.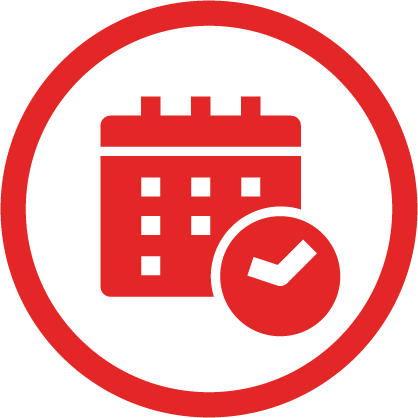 Practice
You must purchase a pass to rip with us.
Daily pracitce passes and punch cards can be purchased on-site during any of our open practice dates. Check the calendar for up-to-date practice days/times.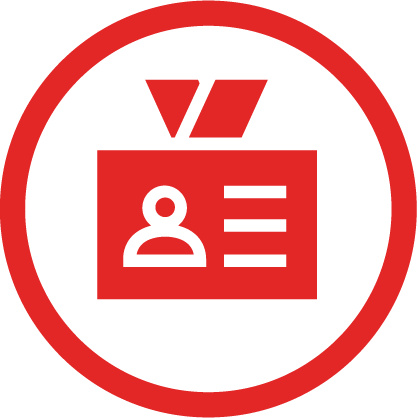 Get A Membership
Want to race Grassroots Snocross? You'll need a membership for that! 
Season memberships are available as well as single-race memberships.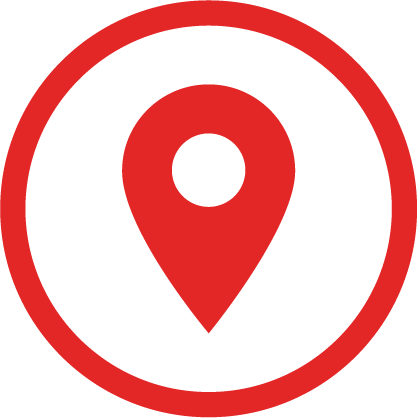 Register
Almost there! Register for your race.
Be sure to register before the day of the race to save on registration fees.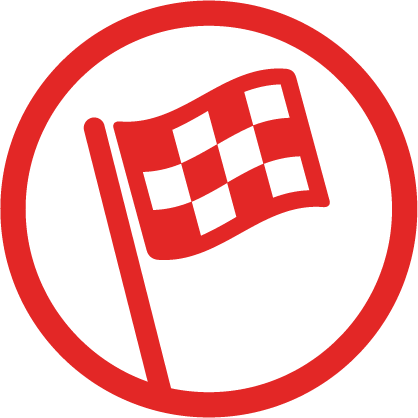 Let's Go Racing
Congratulations, you're ready to race!
Make your way to ERX Motor Park and bring your friends and family!
WANT TO LEARN FROM THE PROS?
Check out our FXR Learn 2 Ride clinic and work one-on-one with Kyle Pallin, Kody Kamm, Andrew Carlson and many more to improve your skills or start from scratch!

"We have raced at ERX for the past 3 years. It is well run and well organized. Looking forward to all the events they have scheduled in the future and Thank You for giving us a place to race!!!!"
120 Novice (4-7)
120 Novice (8-12)
120 Pro Lite (4-7)
120 Pro Lite (8-12)
120 Pro (4-7)
120 Pro (8-12)
Vintage Leaf Spring
Novice 600
Stock 200
120 Open/Champ (4-12)
Improved Stock Briggs and Stock Briggs and Stratton 206 (5-7)
Improved Stock Briggs and Stock Briggs and Stratton 206 (8-12)
Transition (8-10)
Transition (11-12)
Transition Combined (8-12)
Junior Girls (9-14)
Junior (13-15)*
*May also ride Jr. 16-17 with approval
Junior (16-17)
Junior Novice (10-13) 
Plus 30
Sport 600
Ditch Banger 
One Lunger
Vintage 2000 & Older
Pro Lite Super Stock 
Women's Snocross 
Sport Open 
Pro Open 
Snow Bike (15+ Riders)