"As usual, we had a great time visiting ERX. Impeccably clean grounds, decent food, lower beer prices, accommodating staff. Live music both nights we were there, special free camping for our weekend event there too." – Jen Kussmann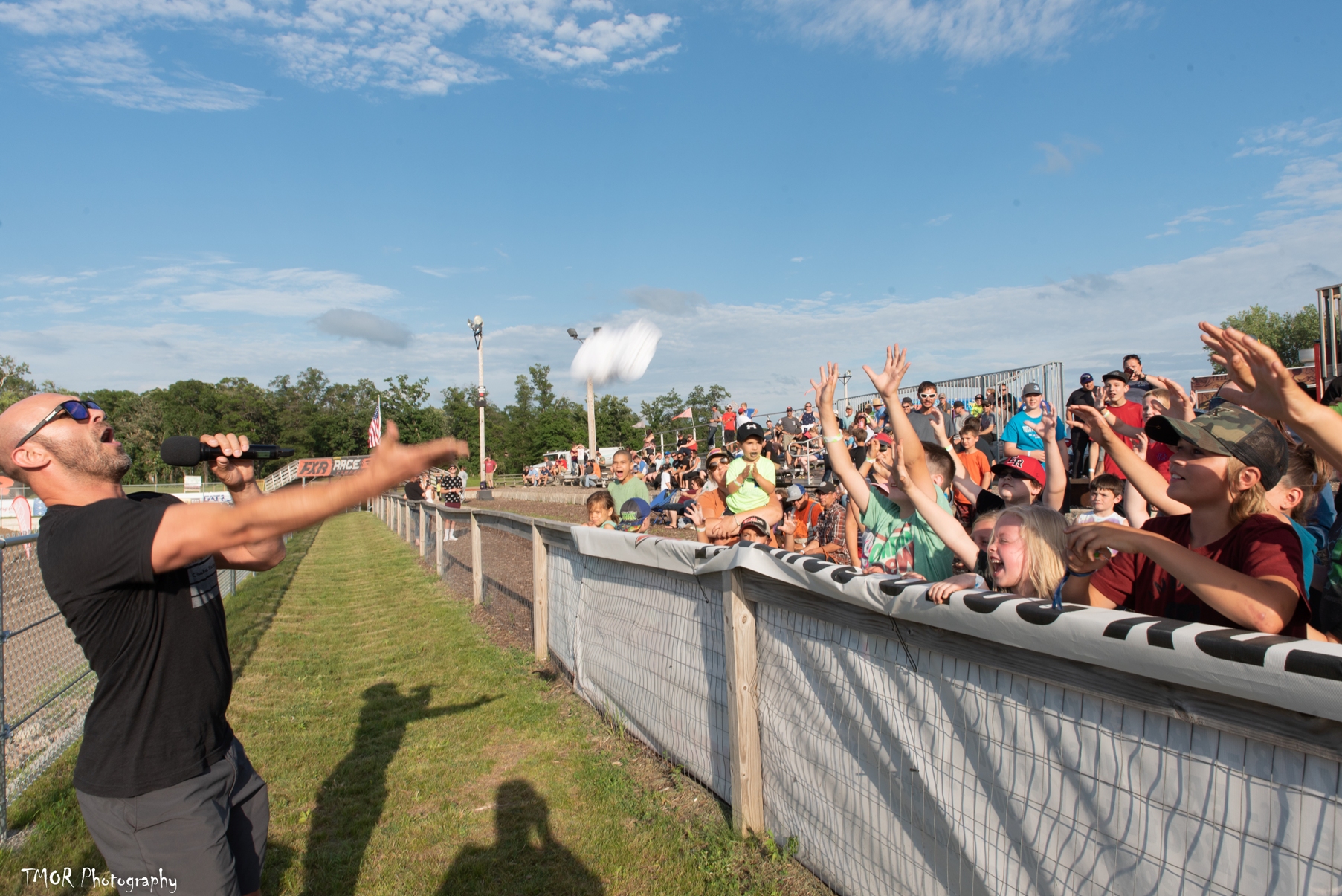 OUR PARTNERS
ERX wouldn't exist without our partners, and we're proud to work with some of the best companies in the industry and our local community. 
Our partnerships are based on far more than trackside banners and fluff – we move the needle for each brand we work with while activating on their marketing goals and attaining unique (and high-horsepower) exposure.
We take the time to get to know our partners and their needs, which means we create custom plans for each sponsor. Year-round or event-based partnerships are available.
Let us know how we can help your business!